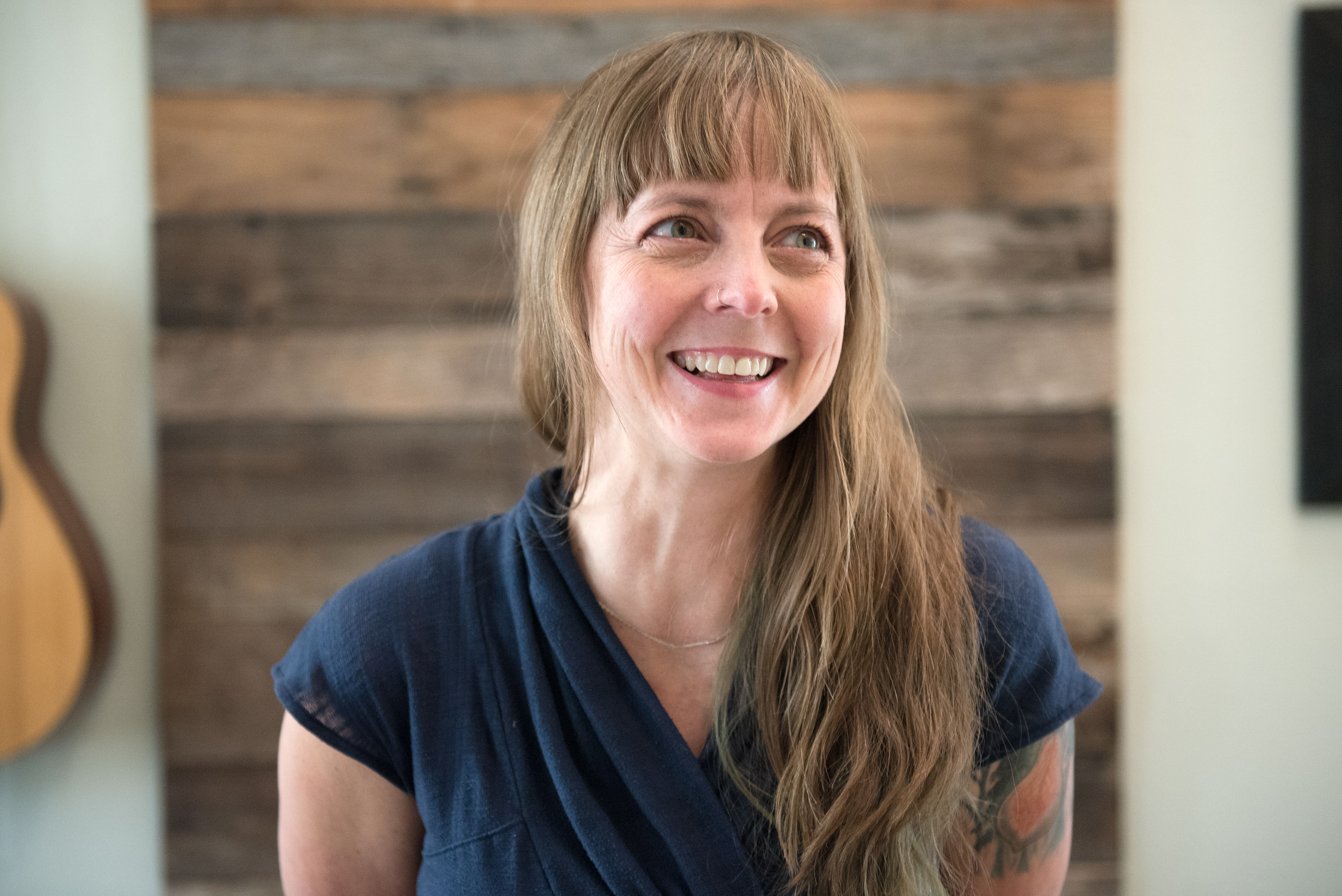 pixiedesign, llc is Rikki Campbell Ogden, a Denver-based graphic designer providing professional and friendly client service, detail-oriented design layouts, and effective problem solving for a wide range of projects.
From small, local businesses to large corporations and nonprofits, I have had the opportunity to manage projects for a broad list of clients, including: Houston Methodist Hospital, IFC/World Bank Group, American Diabetes Association, American Cancer Society, The Linus Group, NAHB, and the Autism Science Foundation, as well as authors and publishers across the country—including Louisiana-based celebrity chef Holly Clegg, 32poems, and Favorite Recipes Press.
»
Fully proficient in Mac OS X environment and all necessary graphic design applications
»
Cross-platform understanding of PC programs
»
Extensive experience in publication and presentation design, and adherence to brand standards
»
Fine arts background in drawing and photography
»
Excellent client relations, easy to work with, quick to reply, and good sense of humor
»
Strong organizational, proofing, and editing skills, with great attention to detail
When not designing, you can find me on the archery range, hiking or fishing in the mountains with my family, or leading Girl Scouts on outdoor adventures!
Please visit my website, browse the samples from my portfolio, and contact me for more information. I look forward to talking with you about your next project.